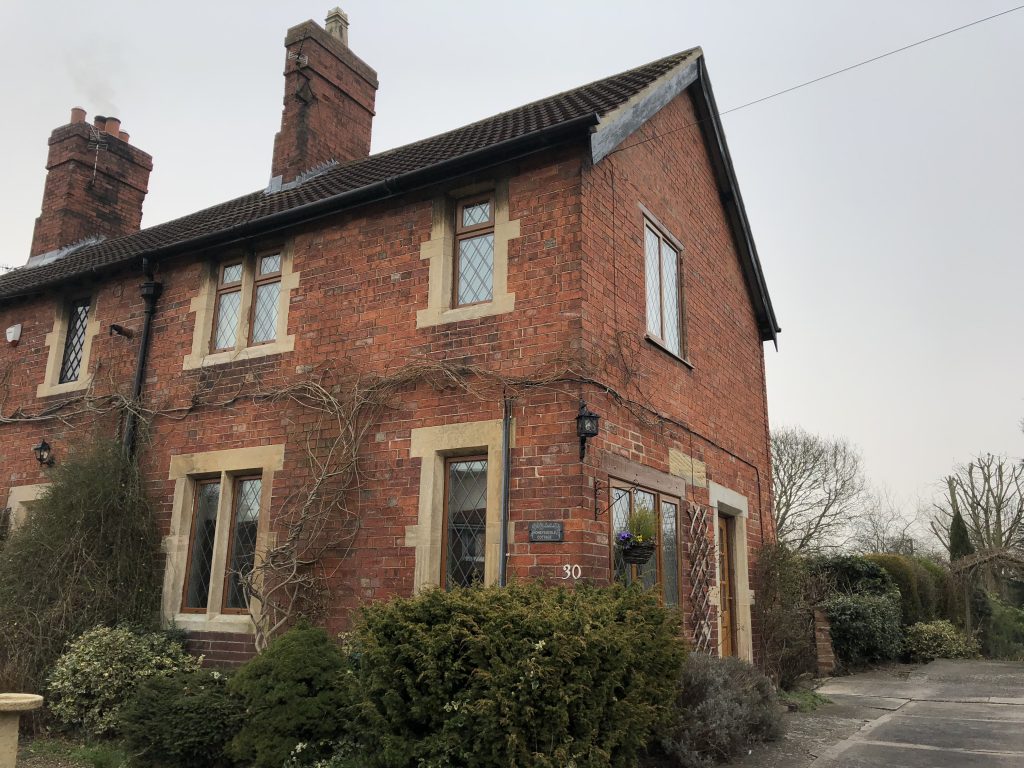 Evans and James have been working with a landlord in the conservation area of Manthorpe, Grantham who was looking to sell his two-bedroom end terrace cottage.  The existing cottage has a very limited footprint and the small kitchen was off-putting to potential buyers.
The client therefore wanted to secure planning permission for a single storey rear extension in order to add value, and improve the likelihood of attracting a buyer.
Stephanie worked with the client to develop a scheme that was sympathetic to the significance of the conservation area which provides an open plan kitchen/diner and will improve storage provision.
Planning permission has now been granted for the scheme.
Making the small investment of appointing an architect to design, and obtain planning permission for your property could offer the following benefits:
May tempt prospective buyers who would otherwise find the existing footprint of the house too small and disregard from their search
Removes the risk for a prospective buyer of purchasing a property with the intention to extend but a risk that a planning application post purchase may be refused
Enables the new buyer to put their own stamp on the house but with the peace of mind that the paper work and associated time in obtaining planning permission has already been done